Main Content Starts Here, tab to start navigating

Slide 1 of 5
Slide 2 of 5
Slide 3 of 5
Slide 4 of 5
Slide 5 of 5
Experience the deep unknown.
The Argonaut Co. is more than just a raw bar catering company.
Rather, we are a team of enthusiasts devoted to traveling the globe and bringing only the freshest, most sustainably sourced seafood to the city we all call home. With immeasurable passion and insatiable curiosity, we serve only the finest seafood on earth at events both big and small. After all, every day is one worth celebrating.
A journey to the briny beyond.


Our Story
The Argonaut Co. share their adoration for the fruits of our oceans. Through extensive East and West Coast travels, The Argonaut Co. developed a fondness and deep respect for coastal oyster bars, and ultimately sought to bring that seafaring tradition to the Chicagoland area, developing the ultimate high-end mobile raw bar experience.




Our Food
From sustainable sourcing to meticulous preparation, everything we do is rooted in a profound reverence for our oceans. The Argonaut Co. is committed to using only the highest-quality, freshest seafood, and handling it with care. We source exclusively from environmentally responsible fisheries, farms and distributors. We simply could not imagine doing it any other way.
Events
We offer a seasonal menu of oysters and raw bar specialities, with flavors inspired by cuisines from around the world.

❄️JANUARY EVENTS❄️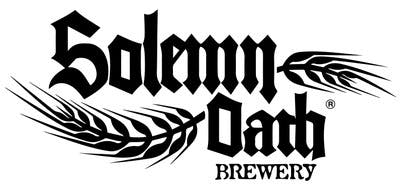 JANUARY 15TH @ SOLEMN OATH BREWERY - NAPERVILLE, IL
🦞LOBSTER ROLLS, 🦐TAKE-N-BAKE BOILS, 🔥HOT-N-READY BOILS AND 🦪OYSTERS!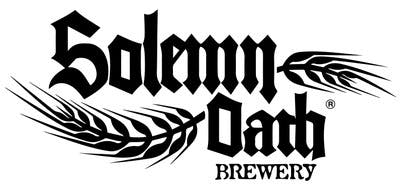 JANUARY 22ND @ SOLEMN OATH BREWERY STILL LIFE - CHICAGO, IL
🦞LOBSTER ROLLS, 🦐TAKE-N-BAKE BOILS, AND 🦪OYSTERS!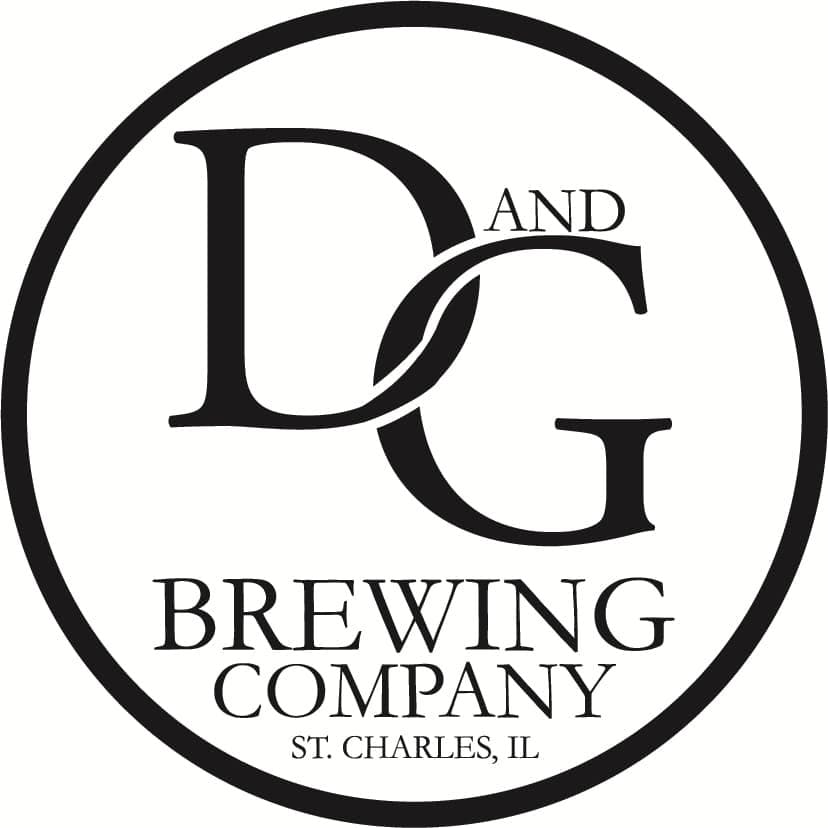 JANUARY 29TH @ D & G BREWING - ST. CHARLES, IL
🦞LOBSTER ROLLS, 🦐TAKE-N-BAKE BOILS, AND 🦪OYSTERS!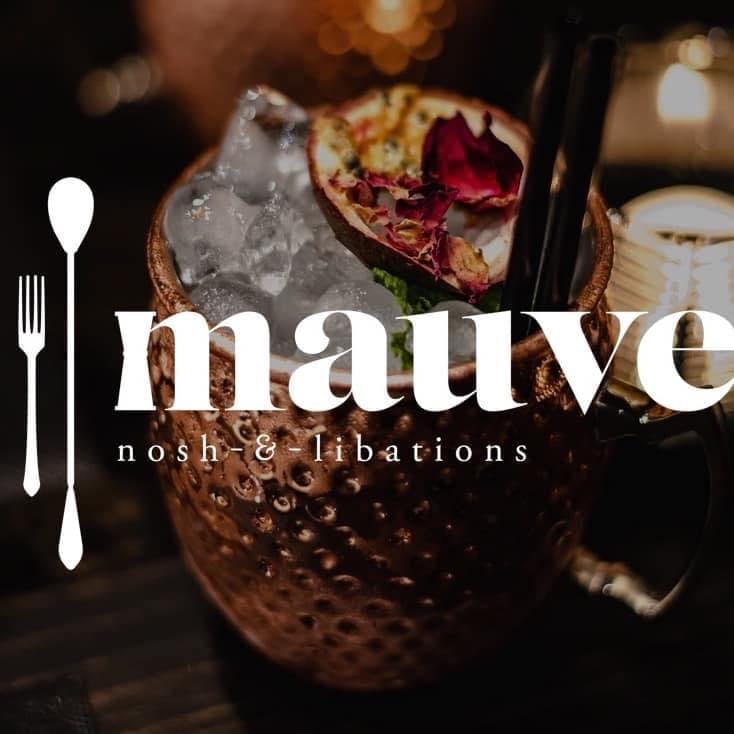 JANUARY 30TH @ MAUVE NOSH & LIBATIONS - SHOREWOOD, IL
🦞LOBSTER ROLLS, 🦐TAKE-N-BAKE BOILS, AND 🦪OYSTERS!
*Please call Mauve for table reservations at 815-582-3378
Slide 1 of 6
Slide 2 of 6
Slide 3 of 6
Slide 4 of 6
Slide 5 of 6
Slide 6 of 6
Community
Just as we believe in respecting our oceans, we also maintain the importance of giving back in our own communities. The Argonaut Co. is proud to support local food entrepreneurs, education programs, and non-profit organizations. We are always looking for further ways to support organizations and initiatives that share our mission. For more information on how we can work together, get in touch.
Work With Us
We'd love to have you join our team! Please use the form below to apply. Feel free to send in your resume even if you don't see the position you're looking for listed.